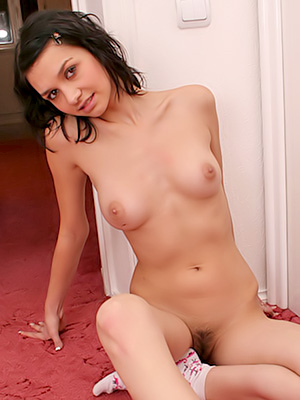 Haar :

Schwarzes

Messungen :

93-55-85 cm (34C-22-33 in)

Größe / Gewicht :

1.50 m (4 ft 11 in) / 42 kg (93 lb)
Hey everyone! My name is Abigail and I've just turned 18. This is my first time on the web and I'm very excited..I've never done anything like this before I am still a little bit shy, but I'm trying to overcome it :) I enjoy to pose and my photographer so always making me laugh a lot during the shoots. I've just graduated from high school and probably going to college, when I decide what I want to learn :) I hope you will enjoy my site, Hugs...
Porno Galerien mit Abigail 18
Es gibt keine Alben in der Liste.